This post regarding resources and gifts for someone with rheumatoid arthritis may contain affiliate links, which means I may earn a commission at no extra cost to you if the affiliate links are utilised to make a purchase. I only affiliate with products, services, and merchants that I believe will provide value to my readers. I only endorse products, services and merchants that I have personally researched, used/tested and consider of the highest quality standard. My editorial content is not influenced in any way by affiliate partnerships and the integrity of my content is in no way compromised by such financial relationships. As an Amazon Associate I earn from qualifying purchases.
As hard as living with Rheumatoid Arthritis can be, there are some things available to make our the pain more manageable. This list contains the best rheumatoid arthritis. You can also use this list to find gifts for someone with rheumatoid arthritis.
I only provide access to products on here that will benefit my readers. If you have purchased off this page, please leave a review in order to help others.
If you are after more every day living aids for rheumatoid arthritis, you can have a look here. You will find items to help you open up that jar or help you pull up that zipper! These will also make great gifts for someone with rheumatoid arthritis.
I have written an article specific to splints for rheumatoid arthritis which you can read here.
The BEST gift for someone with rheumatoid arthritis: CBD Oil
If you are looking for CBD oil, please read my article on CBD here. It is a popular pain relief treatment for many RA sufferers and is completely natural.
Curious about CBD? Try Joy Organic Premium CBD for only $5. Get yours now!
Compression Gloves for Rheumatoid Arthritis
If you are feeling the heat, these get RAVING reviews from all RA sufferers who use them.
Shoes
For the BEST shoes, I can't recommend Omegawalk enough. They have comfortable, ANTI-SLIP and stylish shoes that are perfect for Rheumatoid Arthritis. They also come with free insoles. You can check out their range here. They even sell zip up compression socks! My favourite are there sneakers and flat shoes. You can also get 15% off using the coupon code RHEUMAMILL.
Get my tips on what to look for when shopping for shoes for Rheumatoid Arthritis here.
You can also team up your sneakers with stretch no-tie shoelaces. Easy to install and you'll never have to tie shoelaces again!
Sleep & Bedding
Sleep is so difficult when you have RA. I go between insomnia and fatigue, it's a very annoying cycle. But I make sure to invest in good quality bedding that makes sleep more inviting. These have 5 star rating and I couldn't agree more! Occasionally, they offer great discounts so when they do, snap it up!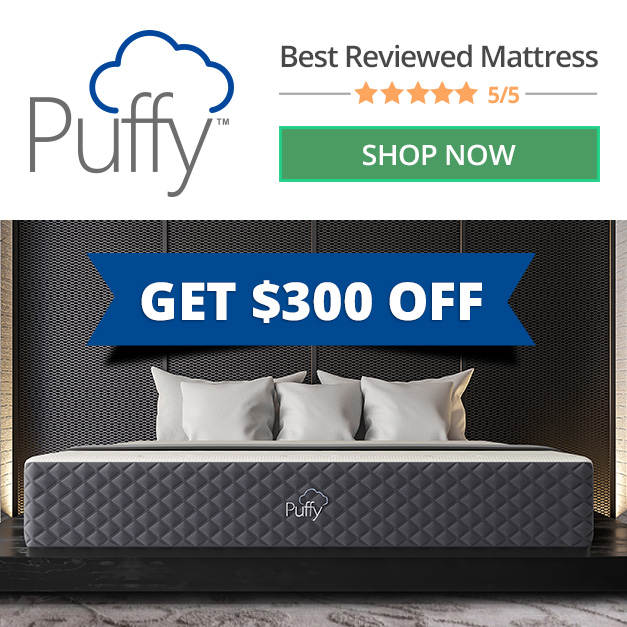 Essential Oils
Essential oil is very effective for physical and mental health. Aromatherapy is widely used to improve and alter our moods naturally. My go to is Amrita Essential Oils. They have affordable Organic essential oils. I also buy 100% Pure & Natural Essential Oils from Rocky Mountain Oils.
Herbs
Herbs are another great way to naturally enhance our physical and mental well-being. You can find out more about the benefits of herbs from The Herbal Academy . Also check out their outstanding herbarium. I purchase my herbs from Star West Botanicals.
You can read more about natural remedies for rheumatoid arthritis here.
Supplements
Magnesium
Magnesium is great for Rheumatoid Arthritis! It helps with restlessness, pain management, inflammation and reduces the toxicity due to all our meds. Magnesium can come in a variety of forms so it really comes down to personal preference. You will find a huge variety of magnesium at Nourished Life.
Calcium is particularly beneficial if you are taking steroids. Long term high dosages of steroids can lead to osteoporosis.
Vitamin D helps to absorb calcium and helps with the relief of rheumatoid arthritis symptoms. Certain RA medications can deplete Vitamin D.
You can get Calcium and Vitamin D combined supplement or separately.
Biotin for hair loss
Many rheumatoid arthritis medications cause hair loss. If this is you, I would recommend Biotin. Biotin comes in many forms but these are most popular with amongst those with RA with fantastic results.
Books for Rheumatoid Arthritis
These books have helped me tremendously in terms of balancing my medication and diet to reduce inflammation. Some of these books I was able to get from my local libraries, some I bought off ebay and some I bought outright. I just like having a physical book particularly the recipe books. In addition, I used these recipes/books in conjunction with a symptoms tracker. I have a free symptoms tracker you can download below. Again these books make great gifts for someone with rheumatoid arthritis.
The best books you can get for Rheumatoid Arthritis are from Amy Myers. Her books and program were recommended to me by my Rheumatologist and they are a fantastic source of information. You can use my $10 discount code MALY10 for any purchases on her website.
Ladies Only
One of my absolute favourite products EVER and has been a huge game changer for me is period underwear by Modibodi!
I originally bought these for my daughter but thought I'd try one for myself. OMGosh, I will never go back to fiddly, unhygenic, uncomfortable pads or tampons. Modibodi is literally like wearing normal underwear.
I was sceptical at first but boy, I'm so glad I gave it a try. Now that I have Rheumatoid Arthritis and Raynaud's, I can't imagine having to deal with fiddly packaging and all the other annoying stuff associated with THAT time of the month!
Other Support Products
These are great products that helps relieve their RA pains. Please leave a comment if you have tried these in order to help others!
Tens Unit
Free tools
These tools are available for you to download for free.
Did you say FREE? – I'll take 2!
Rheumatologist Appointment Checklist
Sample Letter
Symptoms Tracker
Diet and Exercise Checklist
Symptoms Checklist
You have not been diagnosed with Rheumatoid Arthritis but suspect that you are.
*This is a guide only and does not constitute medical advice. You can refer to The Rheuma Mill disclaimer here.