Rheumatoid Arthritis Resources
**This posts regarding resources and rheumatoid arthritis gifts may contain affiliate links, which means I may earn a commission at no extra cost to you if the affiliate links are utilised to make a purchase. I only affiliate with products, services, and merchants that I believe will provide value to my readers. I only endorse products, services and merchants that I have personally researched, used/tested and consider of the highest quality standard. My editorial content is not influenced in any way by affiliate partnerships and the integrity of my content is in no way compromised by such financial relationships. As an Amazon Associate I earn from qualifying purchases**
As hard as living with Rheumatoid Arthritis can be, there are some things available to make our the pain more manageable. This list contains the best resources and rheumatoid arthritis gifts you can give to others or yourself!
I only provide access to products on here that will benefit my readers. If you have purchased off this page, please leave a review in order to help others.
If you are after more every day living aids for rheumatoid arthritis, you can have a look here. You will find items to help you open up that jar or help you pull up that zipper!
For my free tools, keep scrolling!
CBD Oil
If you are looking for CBD oil, please read my specific article on CBD here. CBD Oil would be the best out of all the rheumatoid arthritis gifts for a loved one or yourself. It really does work!
Compression Gloves for Rheumatoid Arthritis
Are you like me and also have Raynaud's Phenomenon? These gloves are a GODSEND! This to me would be the ultimate rheumatoid arthritis gift.
Or maybe you are really feeling the heat! These get RAVING reviews from all RA sufferers who use them.
Silicone Rings
I don't know how long it's been since I was able to wear rings due to my swollen fingers but silicone rings are a great alternative. These are the nicest ones after spending hours looking and I love them! Worth every penny. These silicone rings are also a great idea for rheumatoid arthritis gifts.
Sleep & Bedding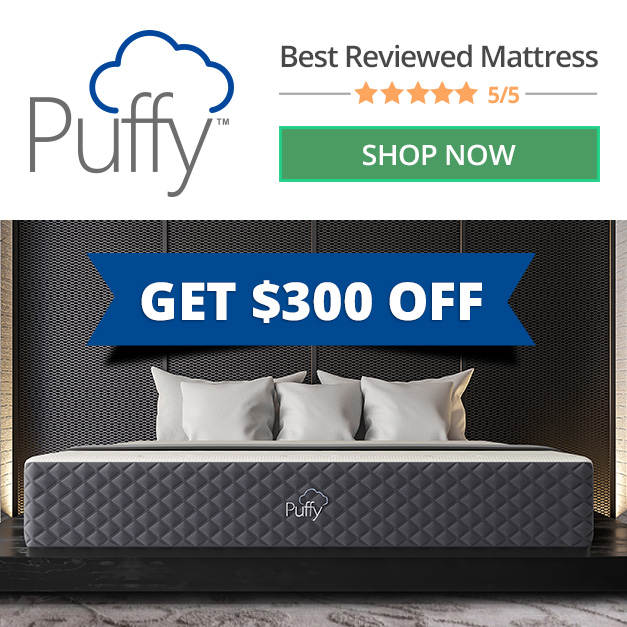 Biotin for hair loss
Many rheumatoid arthritis medications cause hair loss. If this is you, I would recommend Biotin. Biotin comes in many forms but these are most popular with amongst those with RA with fantastic results.
Books for Rheumatoid Arthritis
These books have helped me tremendously in terms of balancing my medication and diet to reduce inflammation. Some of these books I was able to get from my local libraries, some I bought off ebay and some I bought outright. I just like having a physical book particularly the recipe books. In addition, I used these recipes/books in conjunction with a symptoms tracker. I have a free symptoms tracker you can download below. Again these books make great rheumatoid arthritis gifts.
Other Support Products
These are great products that helps relieve their RA pains. Please leave a comment if you have tried these in order to help others!
Free tools
These tools are available for you to download for free.
Did you say FREE? – I'll take 2!
Rheumatologist Appointment Checklist
Sample Letter
Symptoms Tracker
Diet and Exercise Checklist
Symptoms Checklist
You have not been diagnosed with Rheumatoid Arthritis but suspect that you are.
*This is a guide only and does not constitute medical advice. You can refer to The Rheuma Mill disclaimer here.